About B&H Fence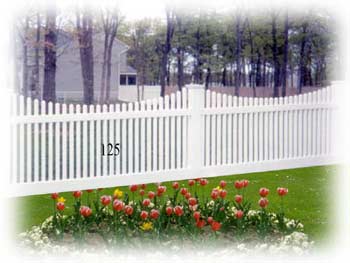 Serving fence contractors throughout the Eastern half of the United States, B&H Wholesale Fence specializes in providing superior products and service at the lowest possible prices.

We are "Suppliers to the Trade" and distribute our products only to qualified contractors and independent dealers. We are set up to handle a high volume of orders and feature the fastest order turn-around time available.

Browse our catalog to view our many unique styles of fencing. If you need to match a pre-existing fence style or want a custom style not shown in our catalog, give us a call and we will try and help you with that.

For catalogs and pricing, please contact us.